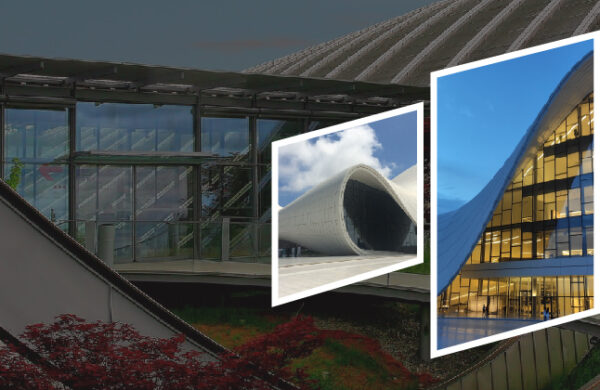 Design Consultancy Services for Diversion & Handling of Municipal/ Industrial Effluents and Solid Waste Polluting the Major Canals of Peshawar.
Peshawar is the largest and capital city of KPK. It houses about two million of population. Five main canals of Peshawar Valley namely Hazar Khwani Branch, Warsak Gravity Canal, Warsak Lift Canal, Joe Sheikh Canal and Kabul River Canal passes through the city. All municipal and industrial effluent of Peshawar terminate in the above-mentioned irrigation canals directly or indirectly. The various water courses connecting from these canals inadvertently serve to convey sewage/storm water flows and finally dispose into agricultural land.
Thus, investing in the provision of safe disposal of sewerage/drainage water is not only a development-oriented strategy, it can also yield other socio-economic benefits in terms of improved health status, quality of labor force and reduced burden on health care budget. The project will improve life standard of the residents of the city by providing clean and safe canal water available for irrigation and other purposes. It will provide a clean and green environment to the people of Peshawar.