"Spectra Engineering Solutions (Pvt.) Ltd."

is a consultancy firm providing professional services in the fields of civil,

environmental engineering & project management.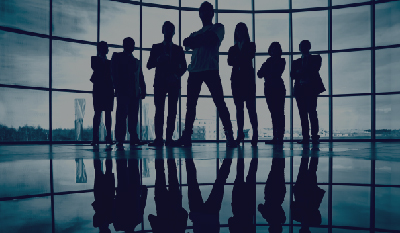 SES has worked on numerous Infrastructure development projects with some International well reputed organization including Pakistan Railways, World Bank, Japan International Cooperation Agency (JICA), United Nation Development Program (UNDP) and local government authorities like Communication and Works department (C&W) and Khyber Pakthunkhwa Highway Authority (KPHA), KP.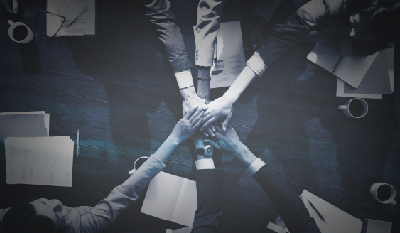 Our mission is to provide professional engineering services incorporating astute and innovative advice in a timely, cost effective and efficient manner, to the benefit of our Clients, the Community, our own Staff and Shareholders, with due consideration for the impact that our actions may have on the Environment.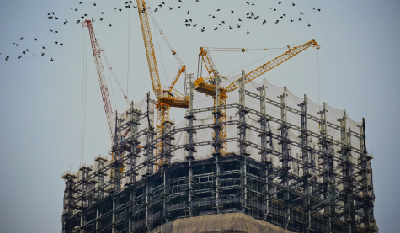 We are actively looking for leading national and international firms to join us as partners in all aspects of civil engineering activities particularly in Infrastructure related projects including transportation, environmental engineering & project management. The objective of partnering is business expansion, moving into new markets explore new opportunities in South Asia, Middle East.
Our projects
Featured work
Engineering Consultancy
company since 2012
Clientele and Development Partners